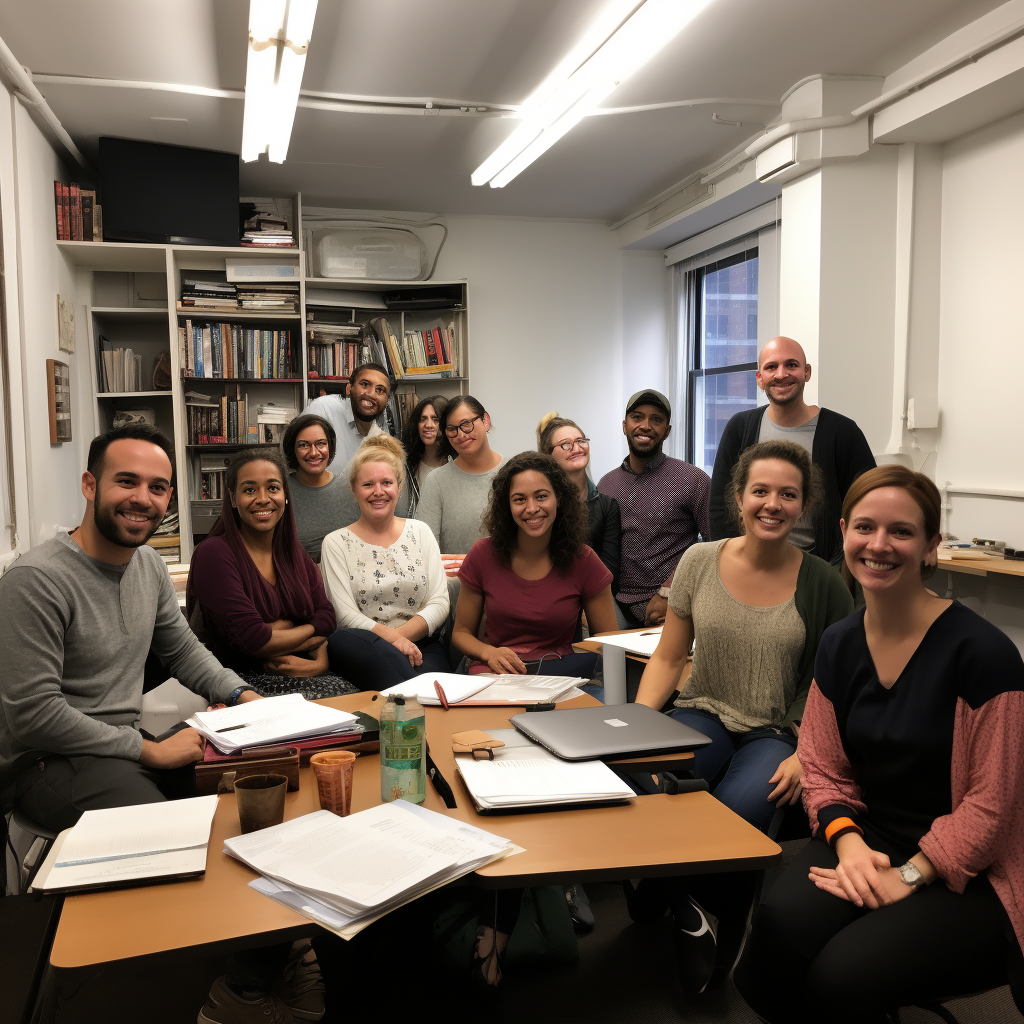 Learning astrology does not just mean learning the basics of how to draw up and read a chart. A professional astrologer will be dealing with clients – real human beings, who need to be treated ethically, confidentially, and with respect.
The APAI recognises those astrology schools that offer a high standard of teaching and ethics, including dealing with clients sensitively. Many of these astrology schools offer two levels for people wishing to learn astrology: a foundation or certificate course that gives a grounding in astrology for those people who are interested in learning astrology but do not necessarily wish to practice professionally, and a much more advanced diploma course designed to go into far more depth for those who wish to develop and practise as a professional astrologer.
As the APAI represents professional astrologers, it only accepts membership from astrologers who have graduated from the more advance diploma courses offered by these schools. By choosing an astrologer who is a member of the APAI, you can be confident of having a reading with an astrologer with detailed astrological knowledge who will treat you sensitively and confidentially.
Click here for a list of APAI-recognised schools.