If you're thinking of having an astrology reading, there are plenty of adverts out there – but how do you know if an astrologer is reputable? This is where the APAI can help. Although anybody can set up in business and claim to be an astrologer, the APAI is a professional body that only allows astrologers who have had many years of training to join. By having a reading with an APAI astrologer, you can find an astrologer who is highly qualified, ethical, and will treat you sensitively and professionally and hopefully meet your needs.
The Association of Professional Astrologers International (APAI) is a group of highly trained practitioners whose aim is to uphold the best standards of quality and service. Established in 1990, the APAI is the professional body for astrologers in the UK and abroad. To qualify for APAI membership, astrologers are required to study for and obtain a diploma from a recognised college and to abide by the APAI's code of ethics. When you seek advice from our members, you can be confident they are experienced in their specialities, they will handle your enquiries in a professional and ethical manner, and they will work to the best of their knowledge and abilities in the preparation and delivery of the services to be provided.
You wouldn't use a dentist who wasn't qualified – so make sure you use a qualified astrologer too! Find out more about the APAI.
---
Are you thinking of having a reading with a reputable astrologer? You've come to the right place! Let us help you find an astrologer who's just right for you!
---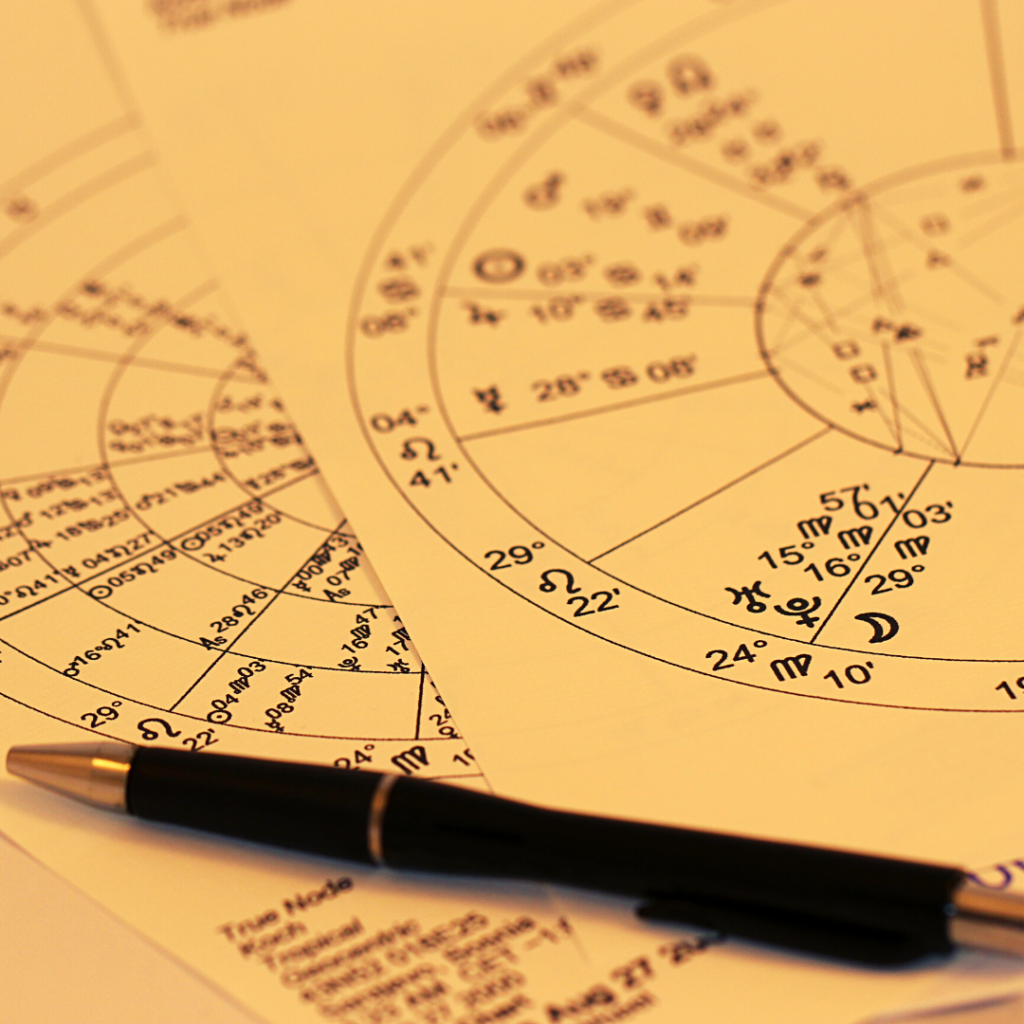 ---
Any questions? Want to get in touch? Feel free to contact us!